Projects
Azura-Edo Economic Empowerment Project
LAPO is currently partnering with the Azura Power West Africa Limited to provide micro-credit loans, mentorship and business advisory services to entrepreneurs in Edo host communities. This is aimed at providing access to finance to facilitate business growth for business owners which will improve their livelihoods.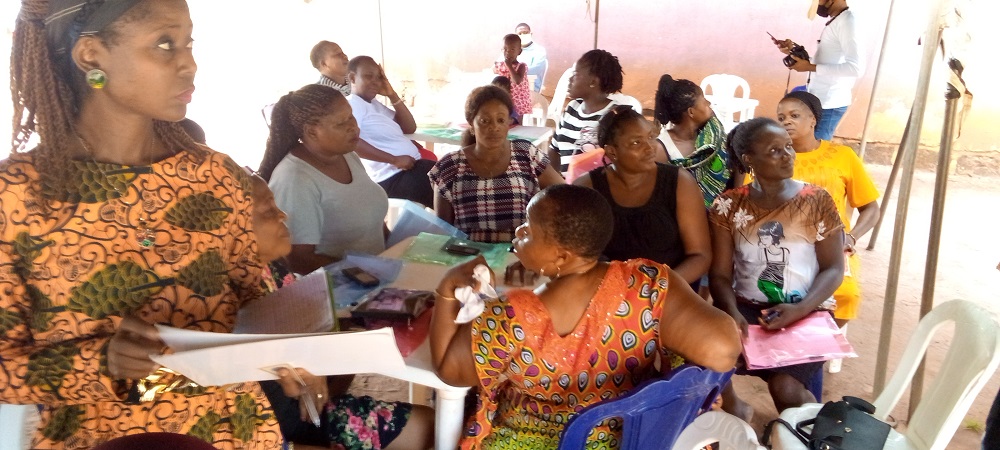 ---
Pineapple Juice Factory in Edo State
The organization is currently constructing and equipping a pineapple juice factory at Ekpoma, Edo state under the Japanese Grant Assistance for Grassroots Human Security Projects (GGP). The project will increase the household income of farmers, factory workers and traders, reduce wastage of pineapples in the community as well as reinforce the food value chain through enhanced production of pineapple juice, which is crucially important for food security in the midst of the COVID-19 global pandemic.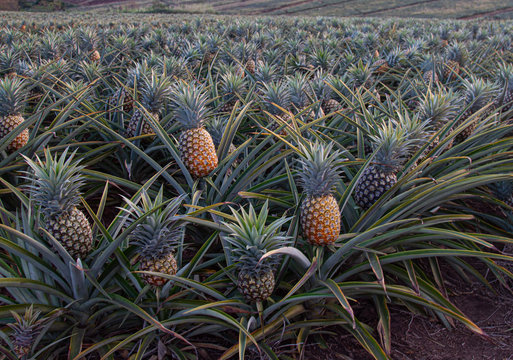 ---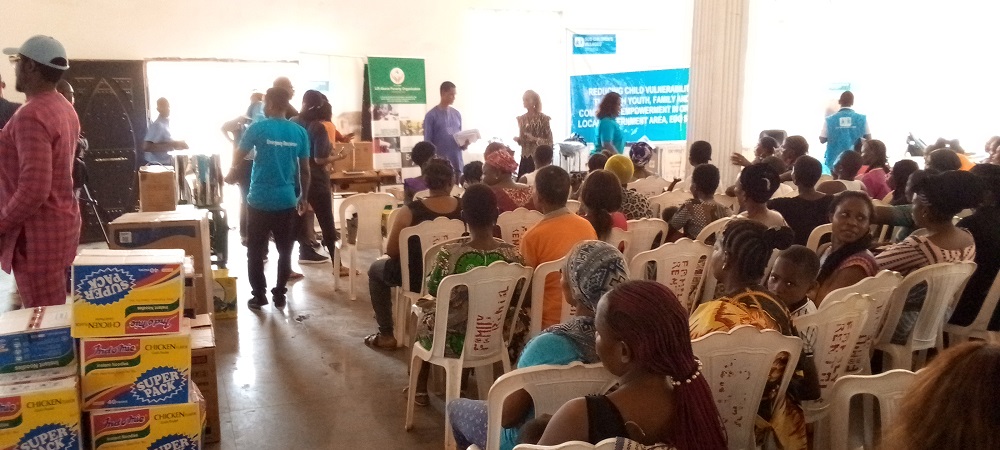 SOS Children's Villages Household Economic Project
In partnership with the SOS Children's Villages, Nigeria (SOS CVN), LAPO supports children who are orphaned, abandoned or whose families are unable to care for them. Caregivers and young adults in Lagos, Ogun, Edo and FCT Abuja are provided economic empowerment, business support, mentorship and advisory services under the project. The programme enables families to move out of the vicious cycle of poverty towards greater dignity and self-reliance by ensuring the education of children and income generating capacity development of the caregivers.
---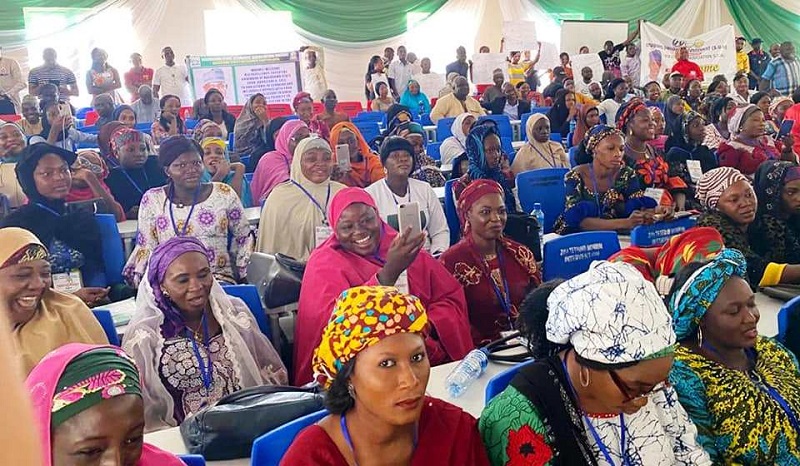 Women Economic Development Project
In collaboration with the Development Research and Project Centre (dRPC), LAPO is currently implementing the Partnership for Advancing Women Economic Development (PAWED) project. It is aimed at advancing women's economic empowerment at local, state and national levels through increased budgetary allocation and implementation of gender-inclusive policies and projects. Learn more
---
Mentoring of NGOs/CBOs
The mentoring programme of LAPO was instituted in 2006 to support and build the capacity of young non-governmental/community-based organisations towards achieving their organizational vision. Activities under the programme include training, seminars, workshop, equipment support and internship
Key Accomplishments (2006 – 2022)
Capacity building/mentoring of 55 NGOS/CBOs in Edo and Delta states.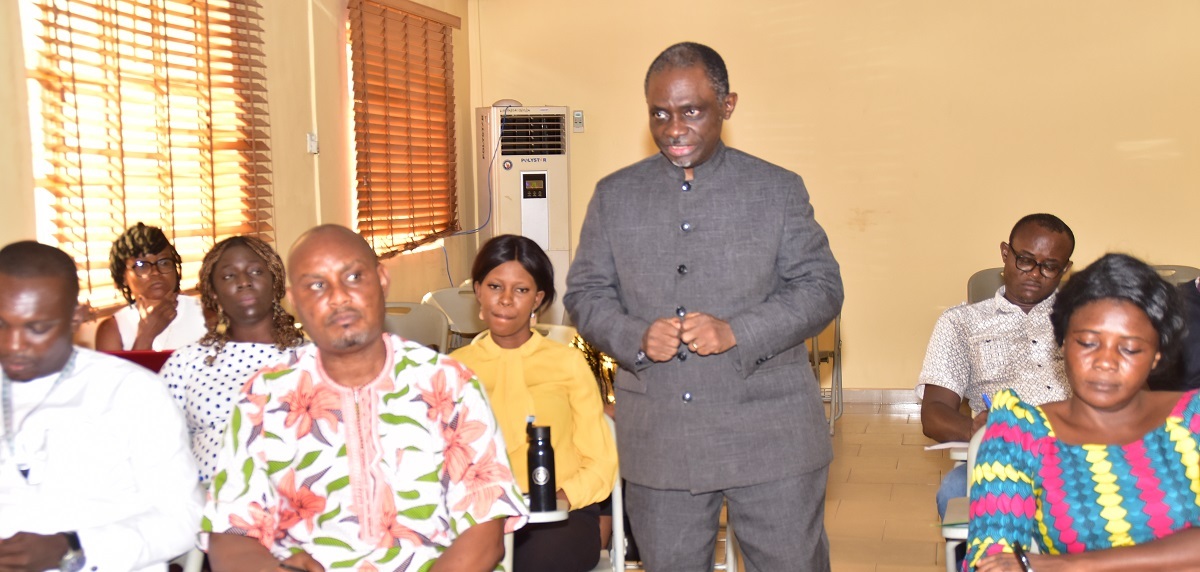 ---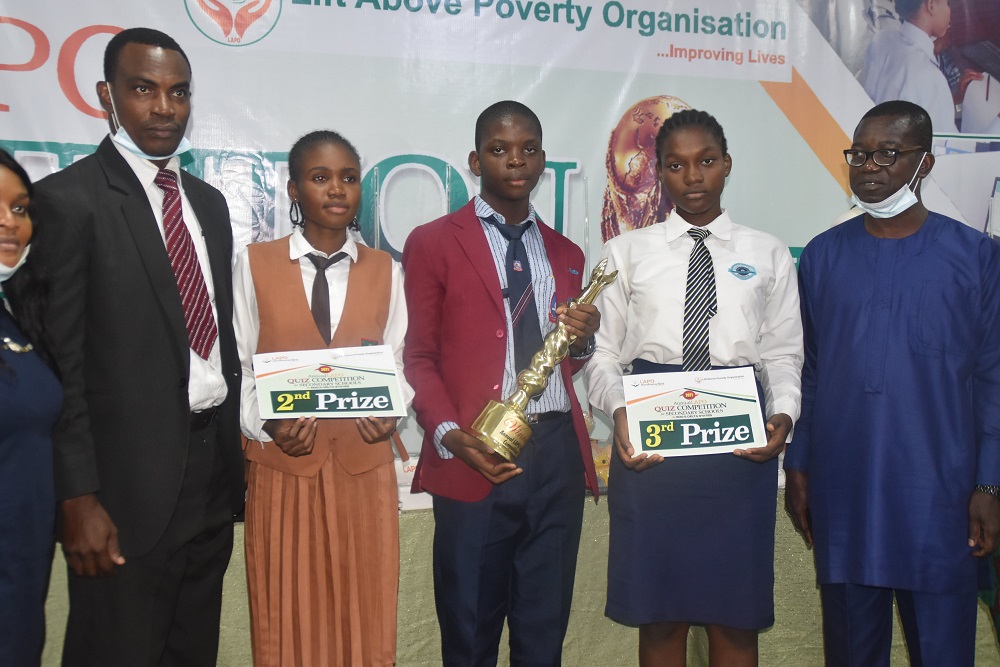 LAPO Quiz Competition
LAPO recognizes education as a potent weapon against poverty. The organization places high value on children education and has since 2006 been sponsoring the LAPO annual quiz competition for secondary schools in Edo and Delta States in collaboration with the ministry of education.
Key Accomplishments (2006 – 2021)
45 Public & Private Secondary Schools in Edo and Delta states have so far won the LAPO Secondary School Quiz Competition.