Social Change Advocacy
Social Change Advocacy programme seeks to influence policymakers; resource holders and access providers and individuals to implement policies capable of bringing about positive changes in the lives of the poor and management.
Issues addressed are:
Obnoxious widowhood practices;
Female trafficking;
Access to finance.
Female political participation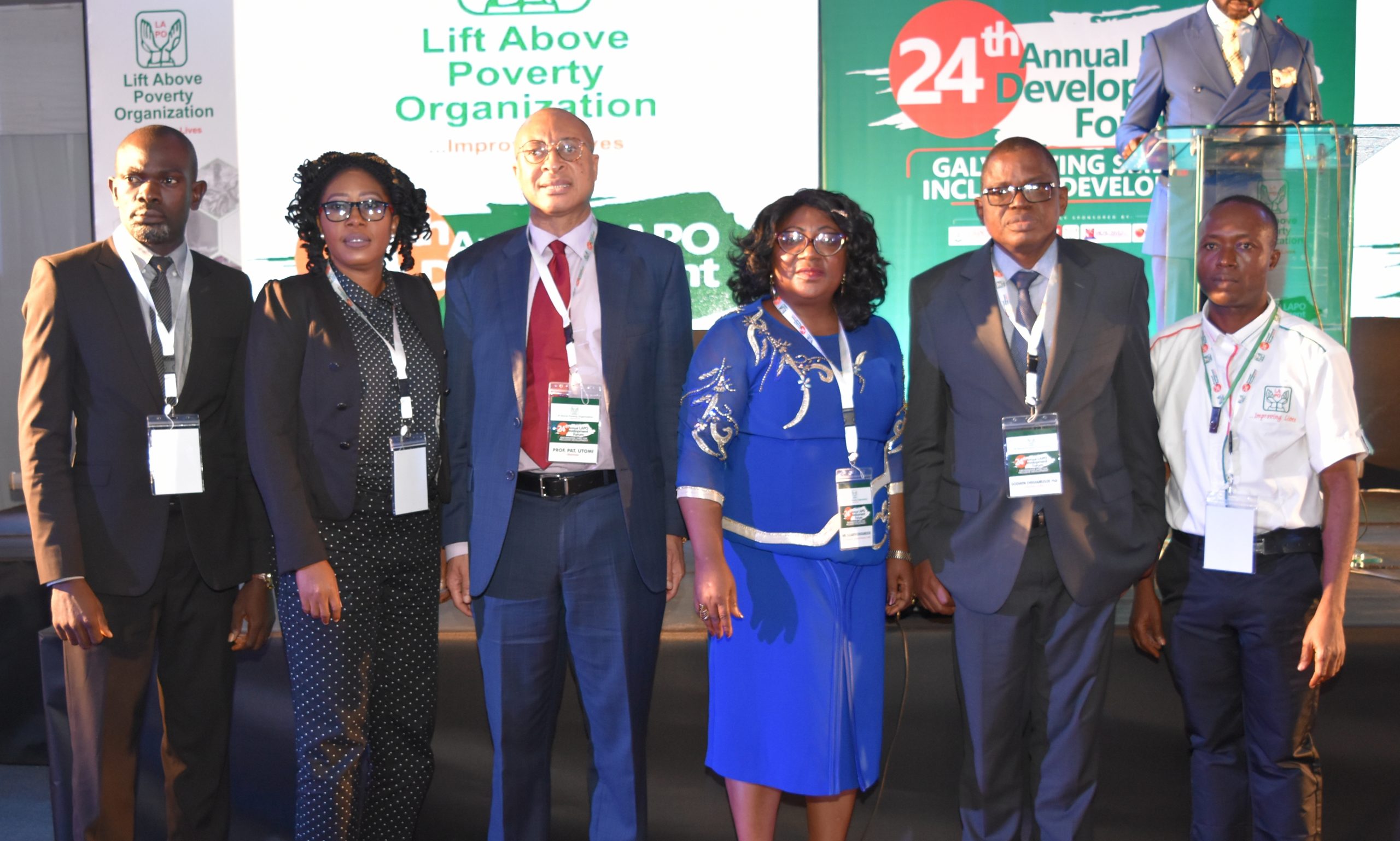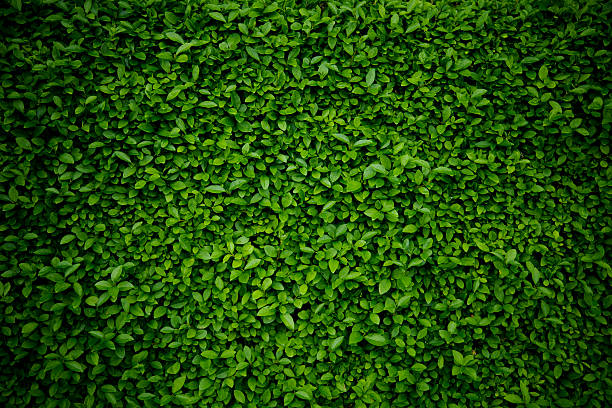 LAPO Annual Development Forum
The Annual LAPO Development Forum was initiated in 1994 to address the key issues and elements of poverty and proffer workable solutions.
Participants are drawn from the academia, government, labour, diplomatic corps, and civil society organizations. Over 28 annual sessions of the Forum have addressed national development issues such as food security; financial and economic inclusion; poverty and gender equity; sustainable development; and popular participation, amongst others.
Speakers and guests in the past conference include General Yakubu Gowon (Rtd); President Olusegun Obasanjo and President Goodluck Ebele Jonathan, all former presidents of the Federal Republic of Nigeria. The LAPO Annual Development Forum is held in mid-October to mark the International Day for the Elimination of Poverty and Destitution in Nigeria.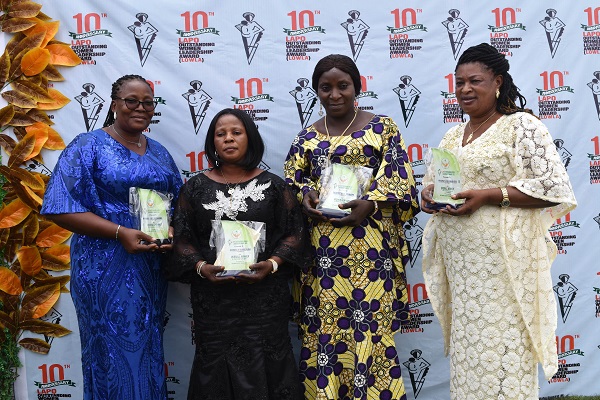 LAPO Outstanding Women Leadership Award (LOWLA)
The LAPO Outstanding Women Leadership Award has become a part of our institution and a key activity to mark International Women's Day. It was instituted in 2013 to acknowledge and reward women who have excelled in business, farming and professional careers with sustainable impact.
Key Accomplishments
30 LOWLA winners from 2013 – 2022.
Bridging-the-Gap (BTG) TV Programme
This is a 30-minute TV programme bringing the challenges of gender inequity, social and political exclusion and poverty to public discourse. For over nineteen (19) years, the programme, which is produced in-house has been aired weekly in various TV stations with a reach of over 10 million viewers in Edo, Ekiti, Ondo, Delta and Oyo states.
Presentation format consists of interviews; discussions; vox populi; and roleplay. BTG is online: www.facebook.com/bridgingthegaptcshow
You & LAPO Radio Programme
The You & LAPO is a live radio programme in pidgin English on Radio Nigeria (Bronze 101.5 FM), an immensely popular station with a wide reach.
Format of presentation include interviews; discussions and testimonies by LAPO clients.
Issues on the programme include: financial literacy; economic empowerment; gender-related violence; maternal and child health; girl-child education; substance abuse and political participation
Communication for Development
This an innovative communication approach that targets low-income people with attention on social and economic exclusion; micro-business management; health-related issues; customs and traditions which constrain women's ability to realise their potentials.
Information, Enlightenment and Communication (IEC) and focused group discussion (FGD) sessions are the media of intervention.