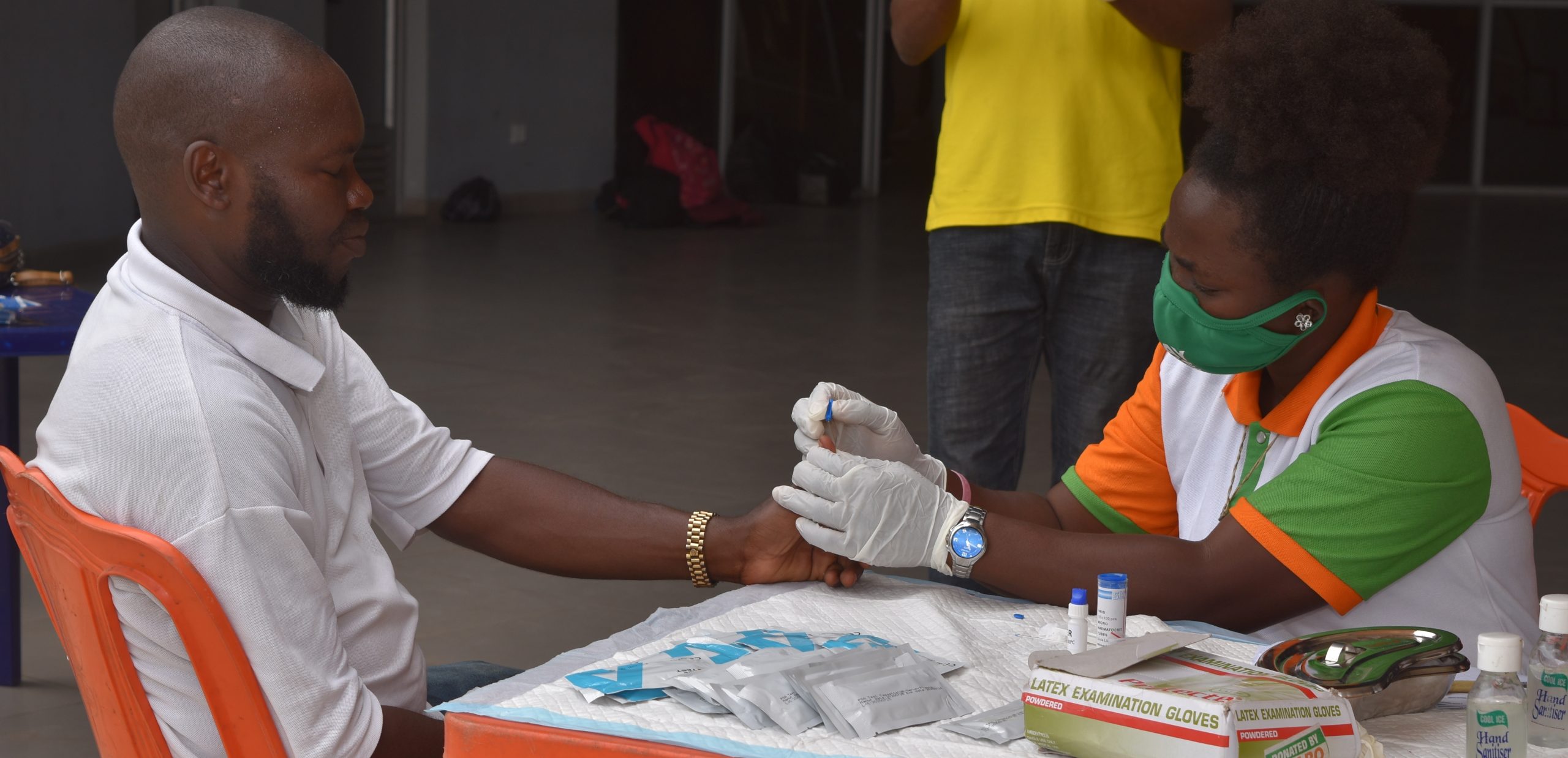 Why LAPO?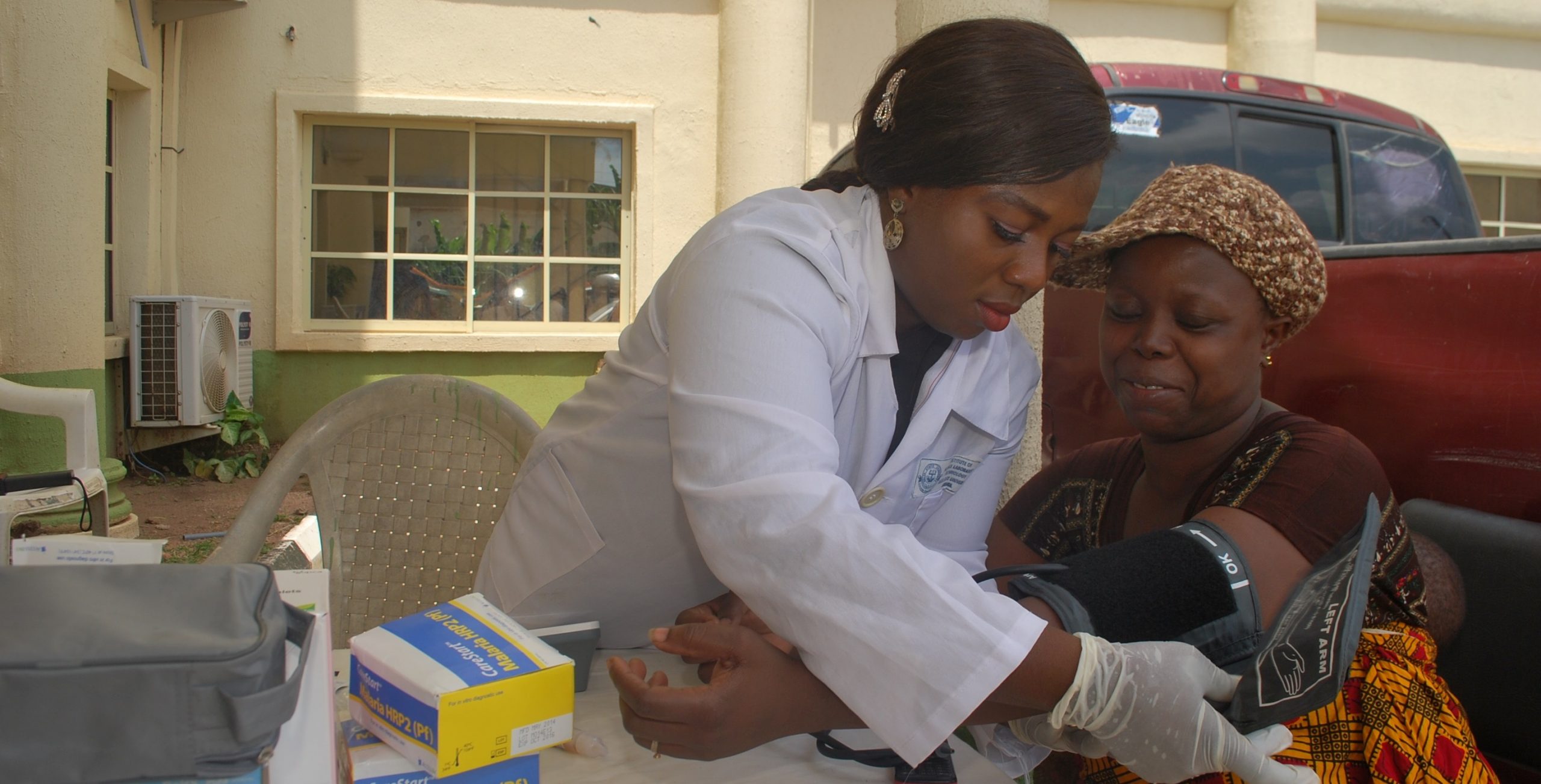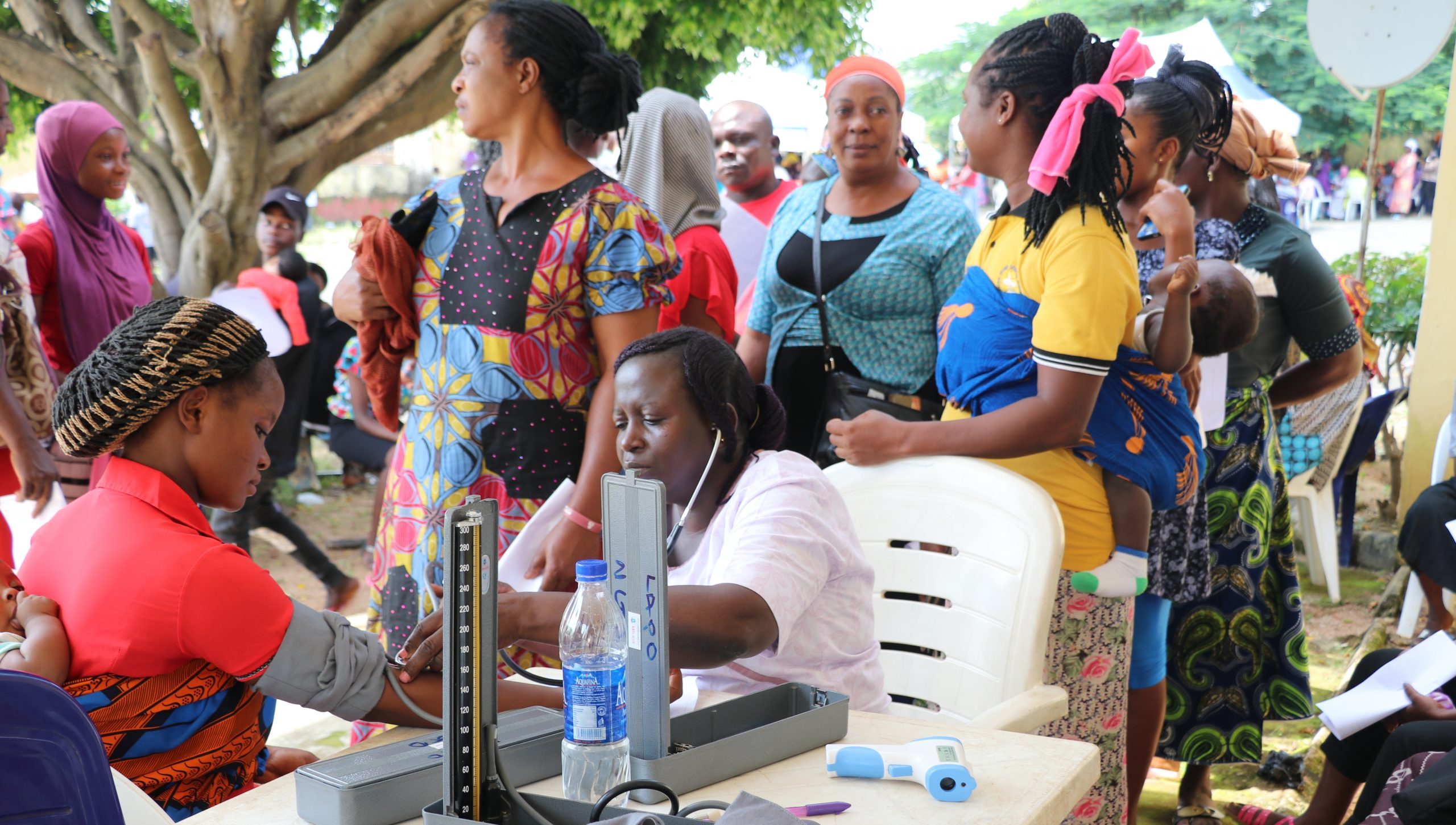 Community Health Outreach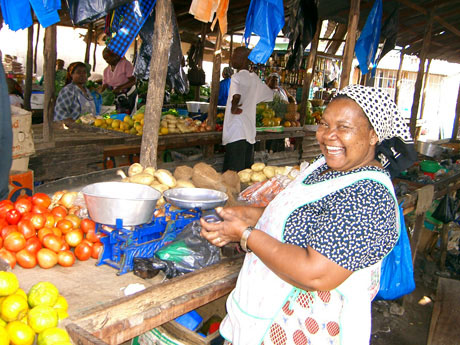 LAPO Rural Development Initiative (LARDI)
In the early 1980s, the Nigerian economy experienced shocks arising from the short-fall in oil revenue due to the glut in the international oil market. Governments at national and sub-national levels were unable to adequately meet its obligations to the citizenry.
In 1986, the government began the implementation of the International Monetary Funds-sanctioned Structural Adjustment Programme (SAP). The central components of SAP were the devaluation of the national currency, the Naira; removal of subsidies from social services and rationalization of the workforce in the public service. The cumulative effects of the above interventions were a rise in the incidence of poverty in Nigeria.
This was the setting in which Dr. Godwin Ehigiamusoe, working as a rural cooperative officer in Ogwashi-Uku, Delta state, initiated the Lift Above Poverty Organization as a rural development organization the late 1980s to address the challenge of lack of access to credit for low-income people and their micro enterprises; poor health and social exclusion.
The Lift Above Poverty Organization (LAPO) has developed into a system of mutually re-enforcing institutions active in the:
Provision of healthcare services with attention to maternal and child healthcare;
Promotion of household livelihood through access to credit and financial inclusion;
Addressing the vulnerability of the poor with micro-insurance;
Micro-leasing for micro, small and medium enterprises;
Provision of micro health insurance policies;
Promotion of enterprise development.
Lift Above Poverty Organization (LAPO)
LAPO, as a non-profit organisation currently focuses on:
Implementation of Health-for-all project through innovative health delivery approaches;
Provision of support for household livelihood through the provision of credit and extension services to the rural economy;
Advocacy for gender and popular participation
Vision
A development organization enabling economic prosperity; health for all; gender equity and social justice.
Mission
To use innovative approaches to provide financial, health and social services to stakeholders in a sustainable manner.
LAPO Group