LAPO Agricultural and Rural Development Initiative (LARDI)
LAPO Agricultural and Rural Development Initiative (LARDI)
Initiated in 2007, LARDI is designed to promote household livelihood activities towards improving the conditions of living of low-income earners in rural communities. It consists of:
Financial Products and Solutions
A range of financial services and solutions to activities in the rural economy. Branches of LARDI are established in communities across Nigeria to organize rural women into credit groups for the purpose of financial service delivery.
Household Economic Activities
A major factor in poverty alleviation is the enhancement of household income. Economic activities of members of households are supported with (i) funding and (ii) micro-business management.
Activities supported include:
Household Poultry Projects.
Small-scale agricultural enterprises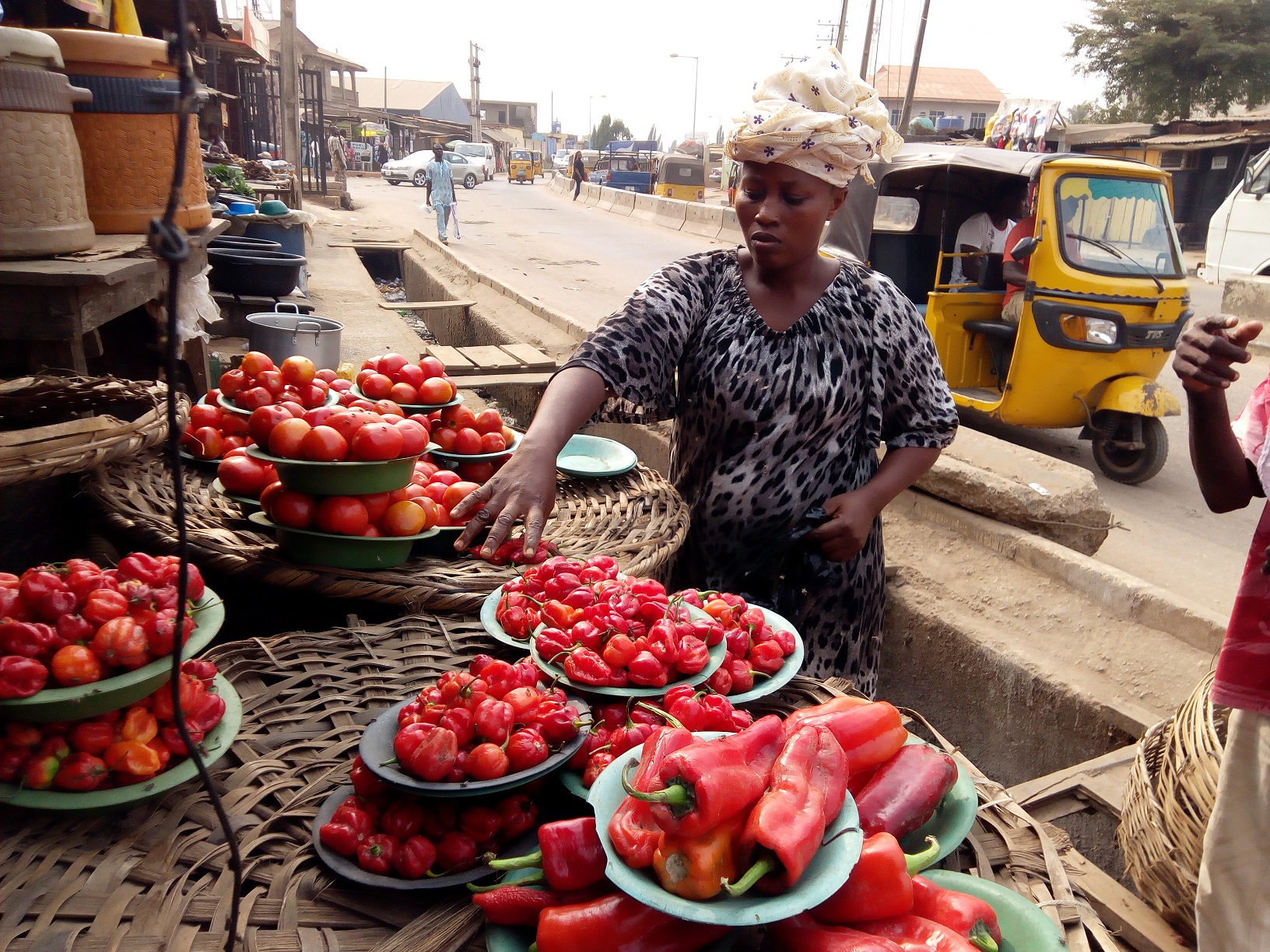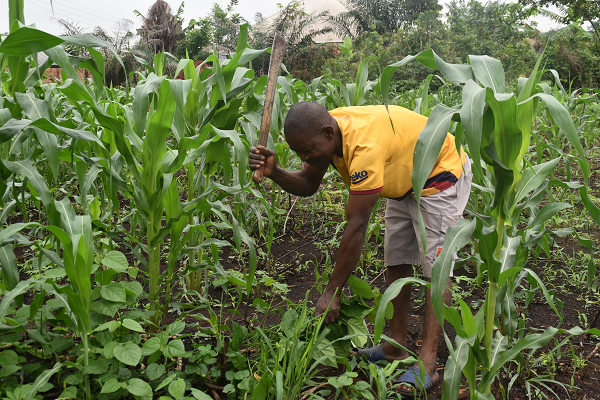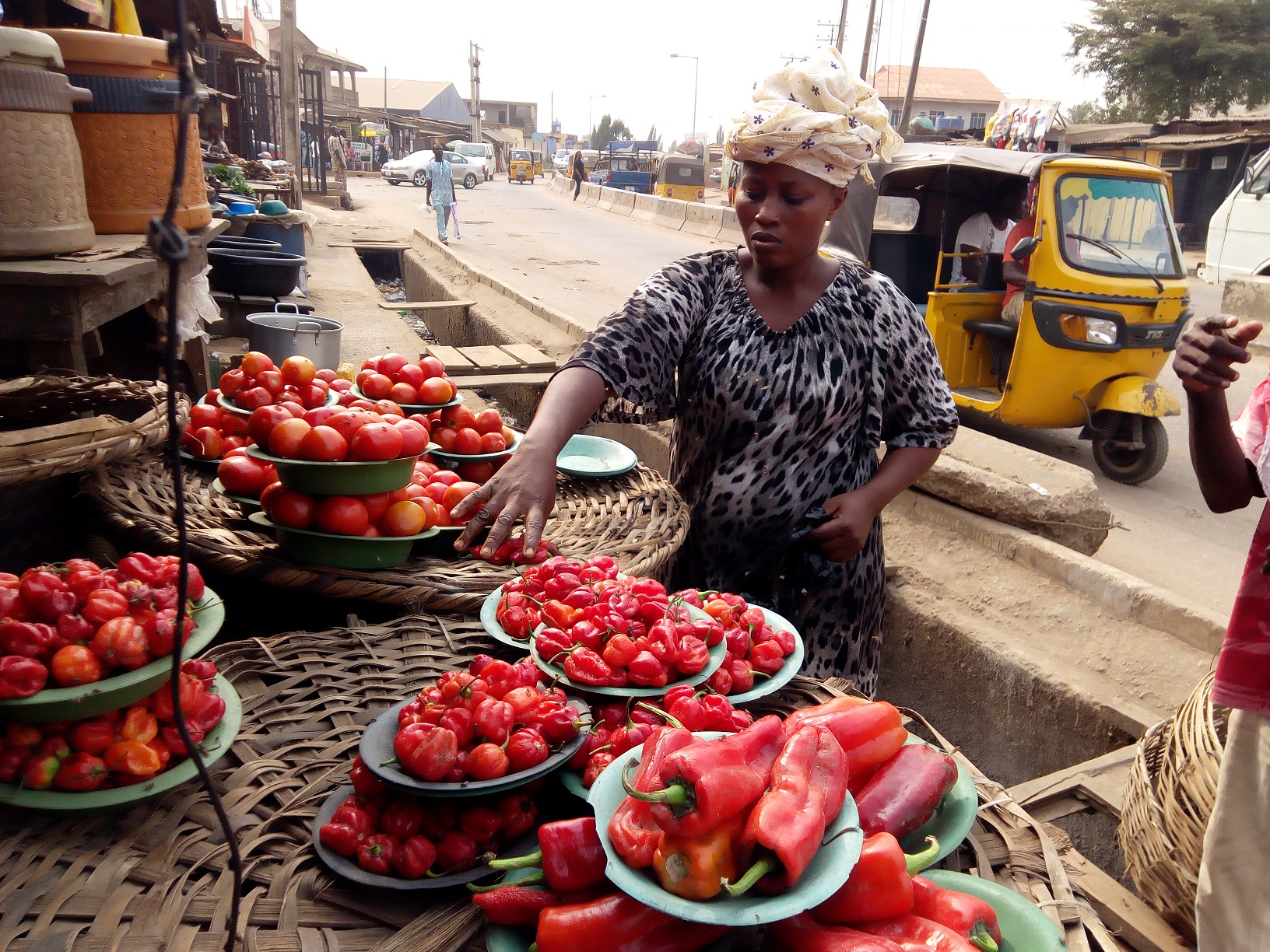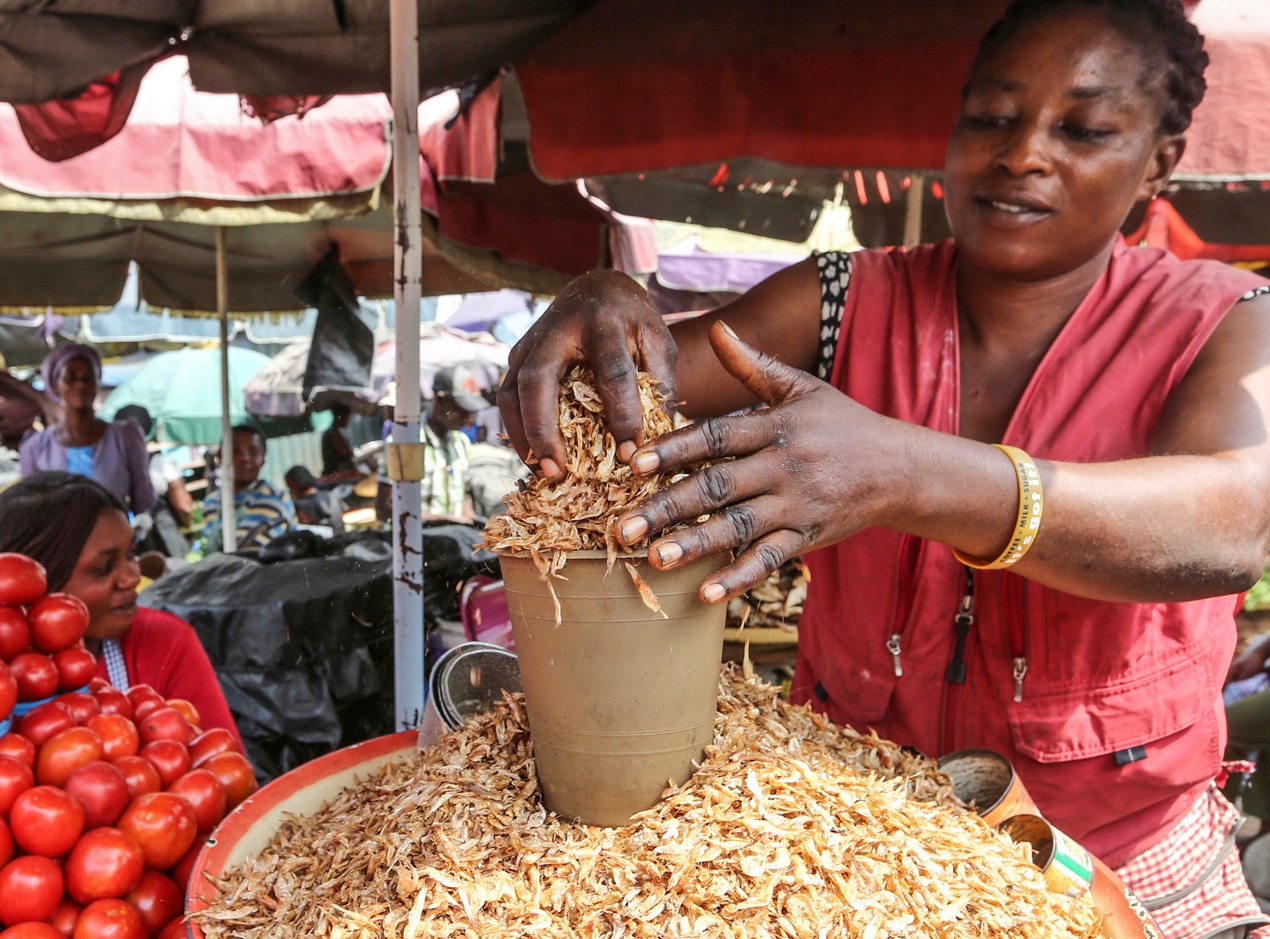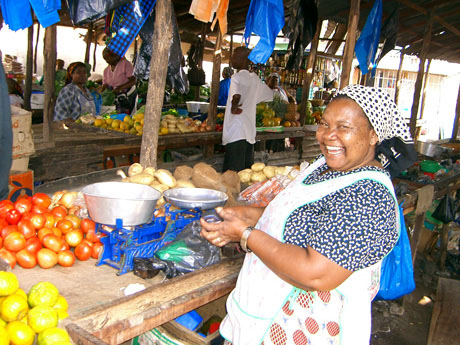 Vision
To be the Leading Rural Financial Institution in Africa.
Mission
To Provide Quality and Affordable Financial and Technical Services to Target Clients.
LAPO Agricultural and Rural Development Initiative (LARDI) is designed to promote household livelihood activities towards improving the conditions of living of low-income households in rural communities
Need Financial Empowerment? Contact Us: 0905-949-2981