LAPO Combats Cancer, Sensitizes 10,511 Community Members
A Non-Governmental Organization, Lift Above Poverty Organization (LAPO) has restated its commitment to cancer prevention and control in Nigeria through the implementation of the LAPO Community Campaign for Cancer Control (LAPO-C4) project.
Over the years, the organization has been involved in community health improvement and playing a major role in addressing the challenges of malaria, maternal and child health issues particularly in rural communities across the country. During the first quarter of 2023, LAPO created cancer mass awareness in target communities across the country, sensitized 10,511 community members on cancer, screened and referred 576 persons for further screening and treatment under the project in government-approved health facilities.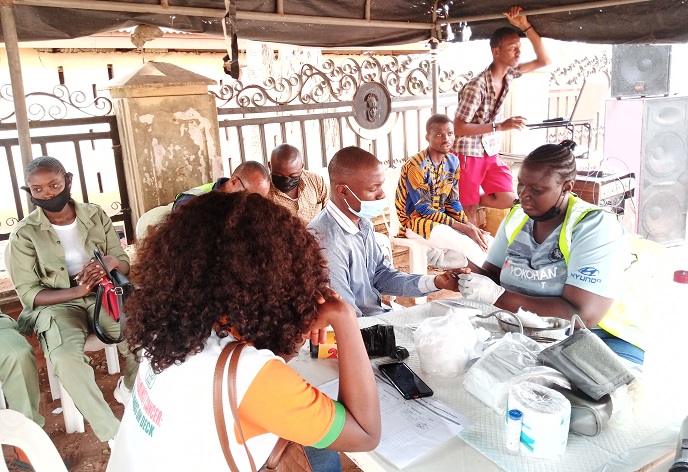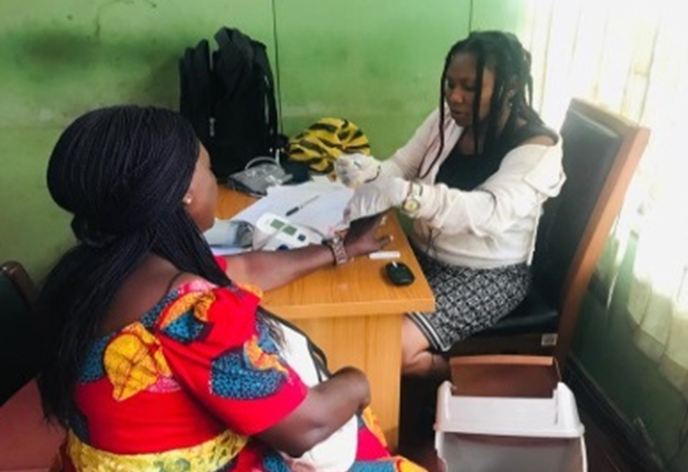 The Executive Director, Dr Honestus Ayobami Obadiora who expressed concern that almost 102,000 new cases of cancer occur annually in Nigeria, traced the issues militating against cancer control in Nigeria to poor awareness and inadequate access to screening services,
He disclosed that 11,113 community members were enlightened between January and March 2023 with cancer Information, Education and Communication (IEC) materials. Read more on safealtitude.com
Benin City May 2023