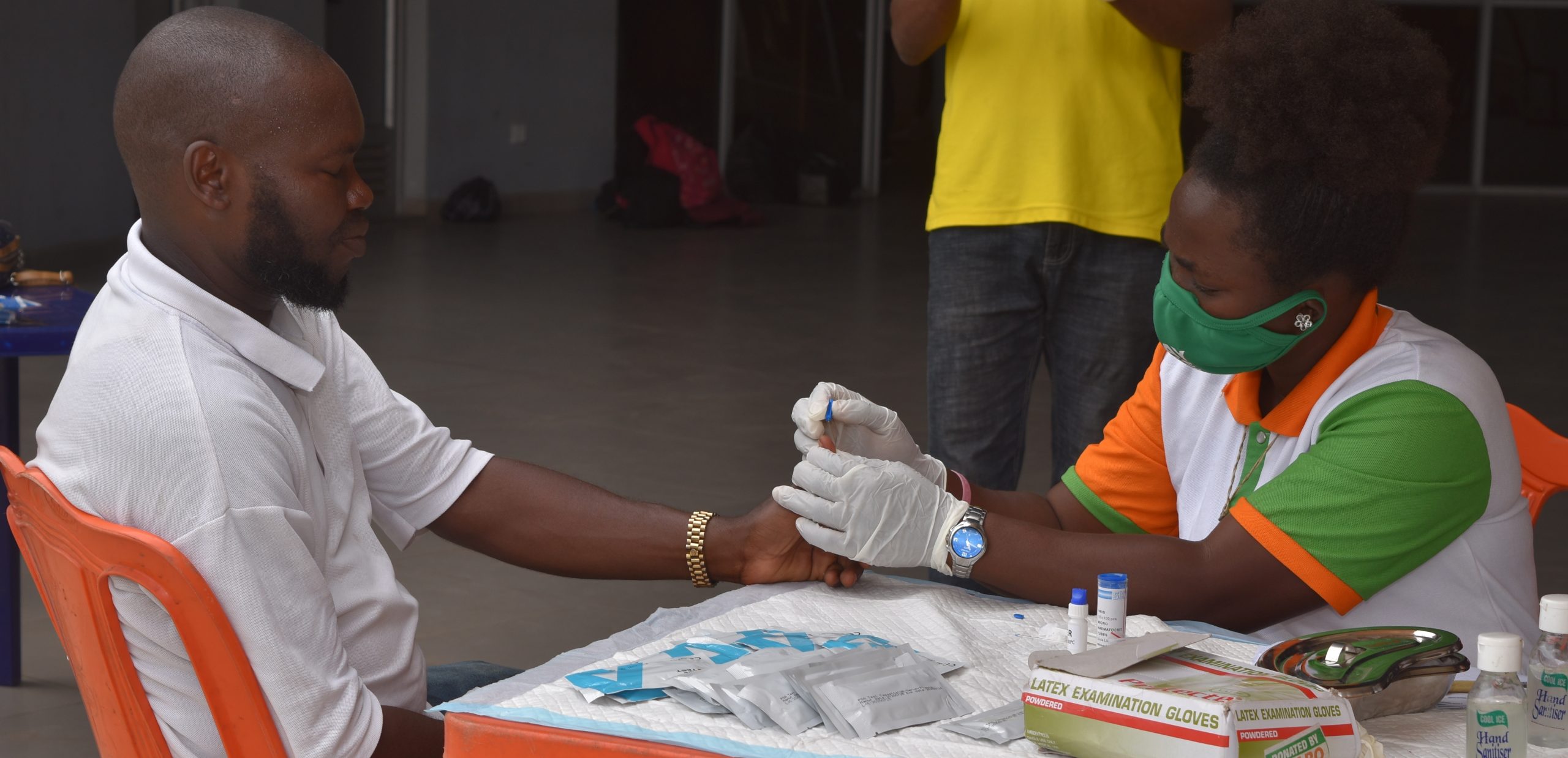 Strengthening Integrated Delivery Of HIV/AIDS Services (SIDHAS) Project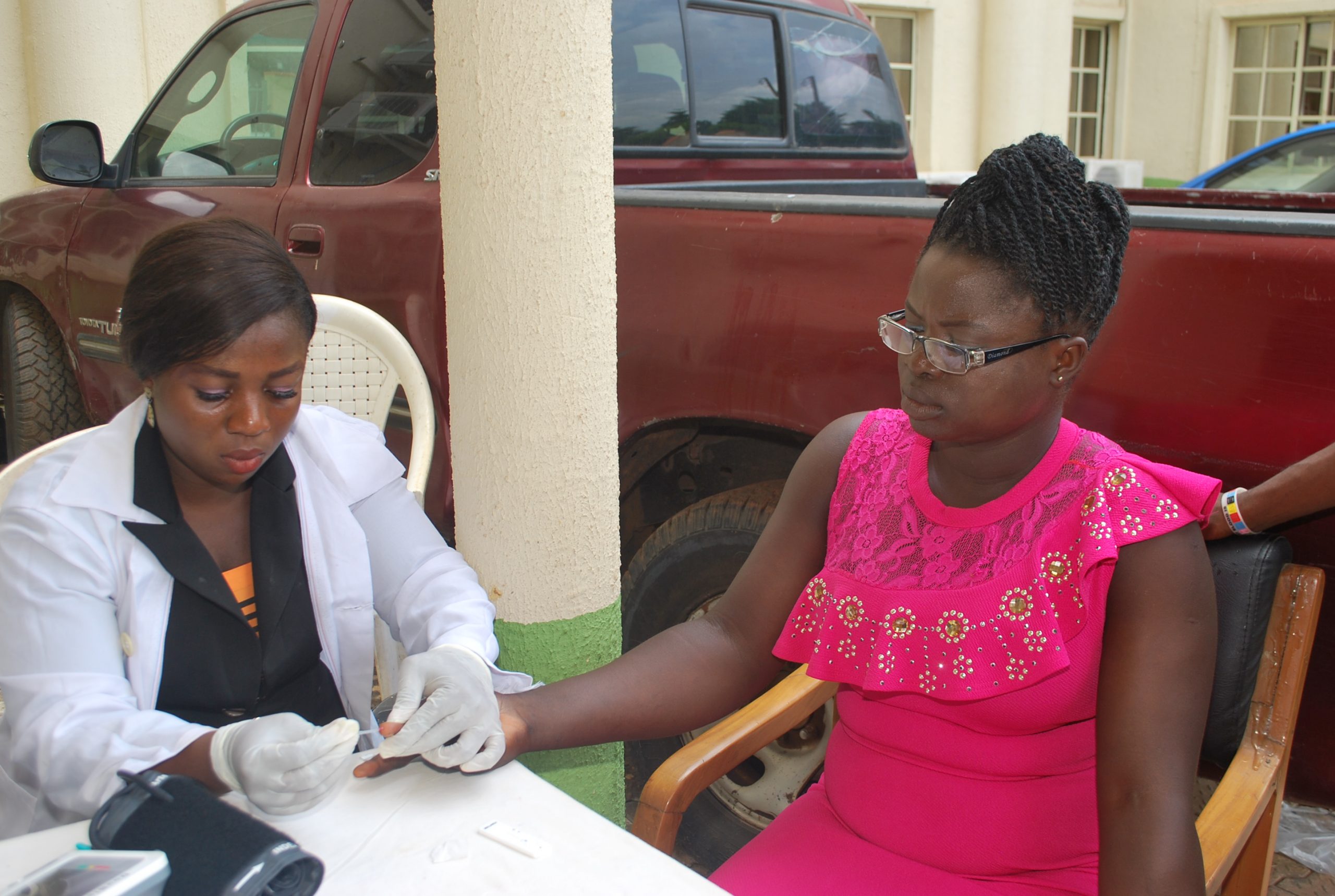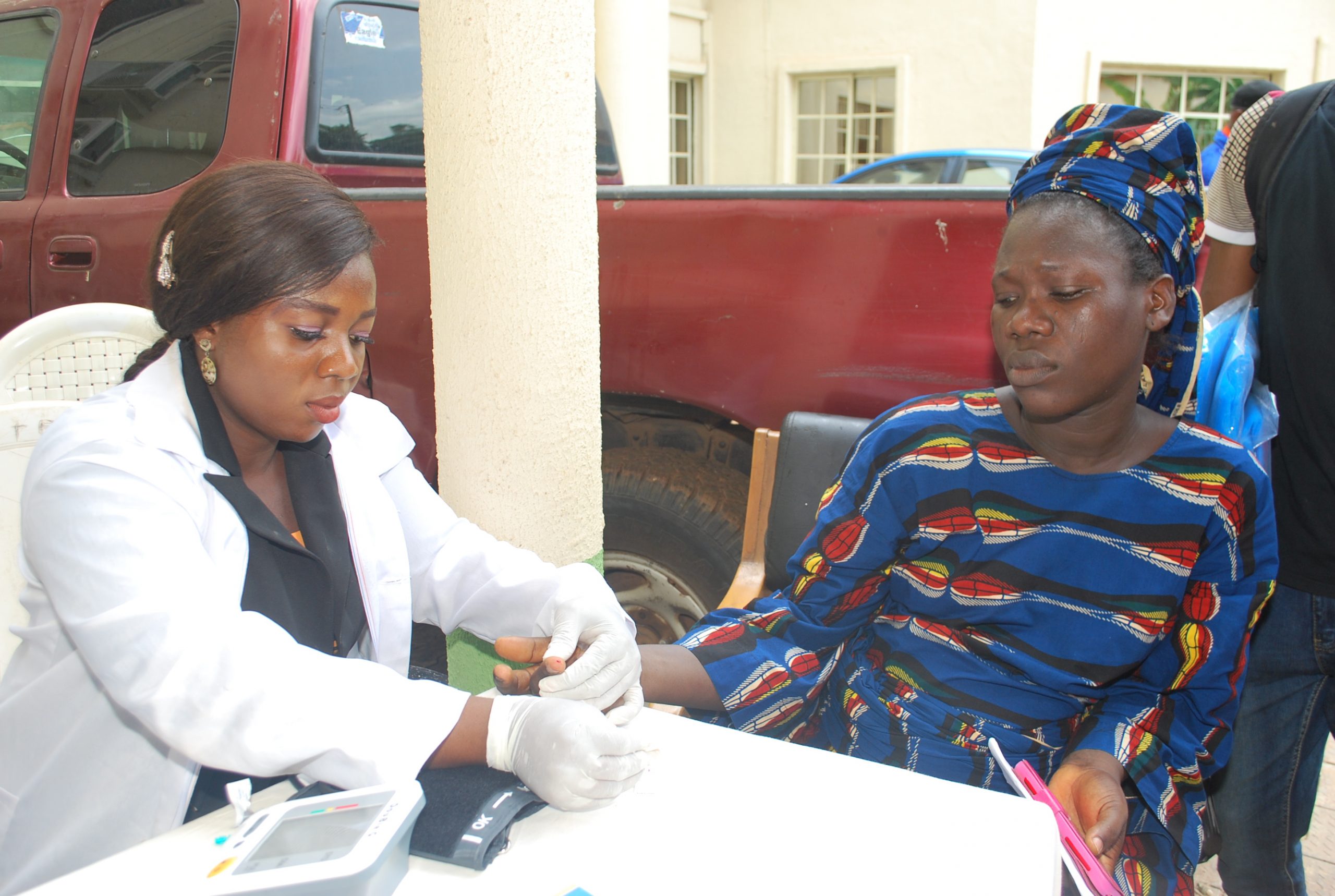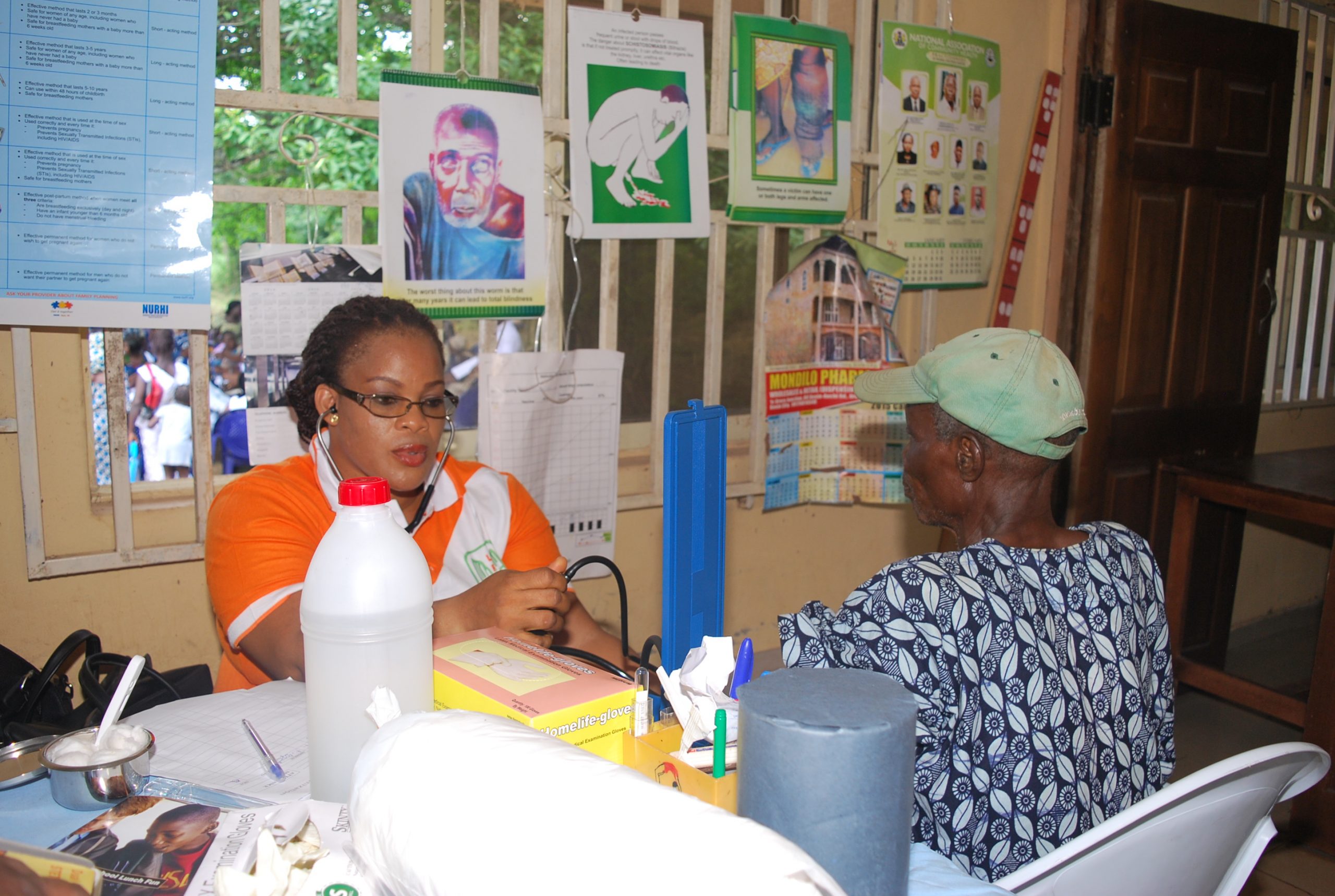 In April 2014, LAPO signed a contractual agreement with the Association for Reproductive and Family Health (ARFH) to carry out community-based intervention on Strengthening Integrated Delivery of HIV/AIDS Services (SIDHAS) in Edo Central Senatorial District of Edo State.
SIDHAS was a USAID-funded, family-centred community-led intervention project that engaged with the communities to take action to prevent the spread of HIV/AIDS; provide care and track the welfare of People Living With HIV (PLHIV) including Orphaned and Vulnerable Children (OVC). The project enabled greater access to health care and support at all levels.
Objectives
Strengthening the capacity of Local Community Based Organizations (CBOs) and partners to effectively implement integrated community-based prevention and mitigation activities by June 2016.
Increase in community involvement, capacity and participation in maternal health, HIV/AIDS, Sexually-Transmitted Infections (STI) and Tuberculosis (TB), Sexual and medical prevention, OVC, care and support by June 2016.
Building the capacity of CBOs to foster innovative and local solutions to stem the spread of HIV/AIDS and non-communicable diseases, and mitigate its effects in communities through partners by June 2016.
Activities
Referral of young and pregnant women for ANC, HCT and PMTCT services;


Provision of PHDP – Positive Health, Dignity and Prevention (PHDP)/ chronic care to PLHIV.
Tracking defaulters receiving ART, PMTCT and other HIV/AIDS-related services in activated facilities.
Orphan and Vulnerable Children (OVC) enrollment and provision of services to young/ older OVCs.
Facilitation of 250 caregivers monthly on gender issues and community integrated management of childhood illness (C-IMCI) in five LGAs of Edo Central Senatorial District, Edo State.
Facilitation of five child protection committee meetings monthly in the five LGAs of Edo Central Senatorial District.
Strategies
Advocacy and partnership building
Community sensitization and awareness campaign
Technical, organizational and financial capacity building
Behavioral Change Communication including demand creation activities
Provision of referral services, facility mapping and linkages to HIV/AIDS, OVC, TB, STI treatment, care and support services, monitoring and evaluation.
Project Accomplishments
Training of 30 Community Volunteers (CVs) in Edo Central to carry out home visits to vulnerable households and children.
Establishment of Child Protection Committees (CPCs) in each of the five LGAs of Edo Central.
Enrollment of over 40,000 children from the most vulnerable households into project services.
Provision of services (psychosocial, health education, HCT, education, growth monitoring, nutrition counselling, birth registration) to over 40,000 vulnerable children.
Establishment of three kids clubs at Iruekpen, Igueben and Uromi.
Establishment of five groups of 50 OVC caregivers each, one per LGA for Cooperative Society formation as well as facilitate access to LGA support grant.
Provision of income-generating business support for 28 older children and caregivers of vulnerable children in the communities.
The project recorded an increase in the uptake of HIV/AIDS and related services and enhanced adherence of target persons living with HIV to the treatment regimen.
It ensured general improvement in the level of community awareness about HIV/AIDS prevention, treatment, care and support issues like stigma and discrimination, HCT, PMTCT, home-based care, referrals and the danger of social neglect of vulnerable children.